After filling the CAT form,do we have to fill up separate forms of IIMs?
CAT 2020 form filling doubts
Hey, I am looking forward to getting admission to IIM. Please help me
Posted : 07/08/2020 3:57 pm
No, it is not required to fill up the separate form of IIMs.
At the time of filling the cat form, there is an option where we have to select the courses we have to opt for in different IIMs.
There only we apply for all programs of  IIMs in India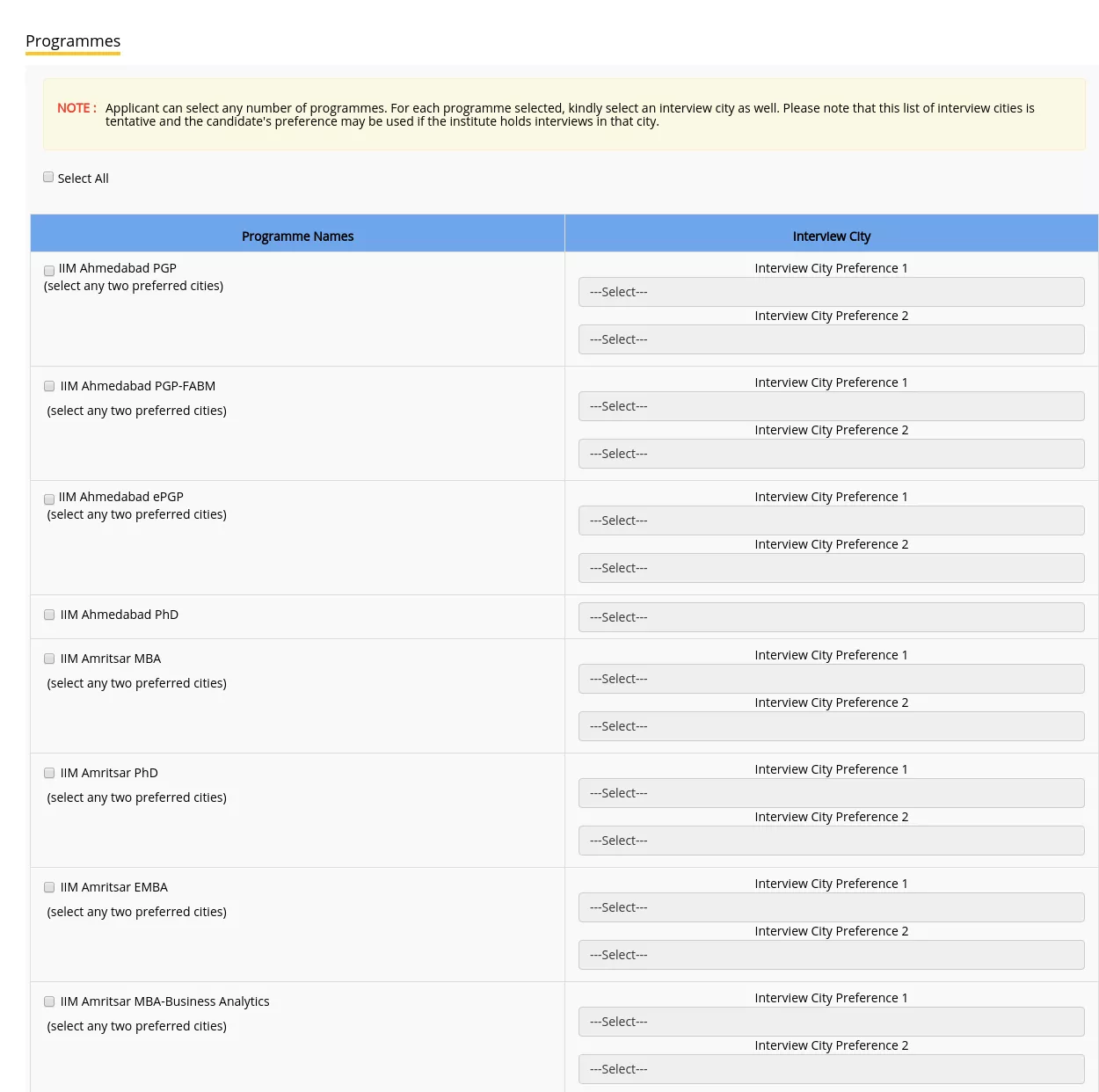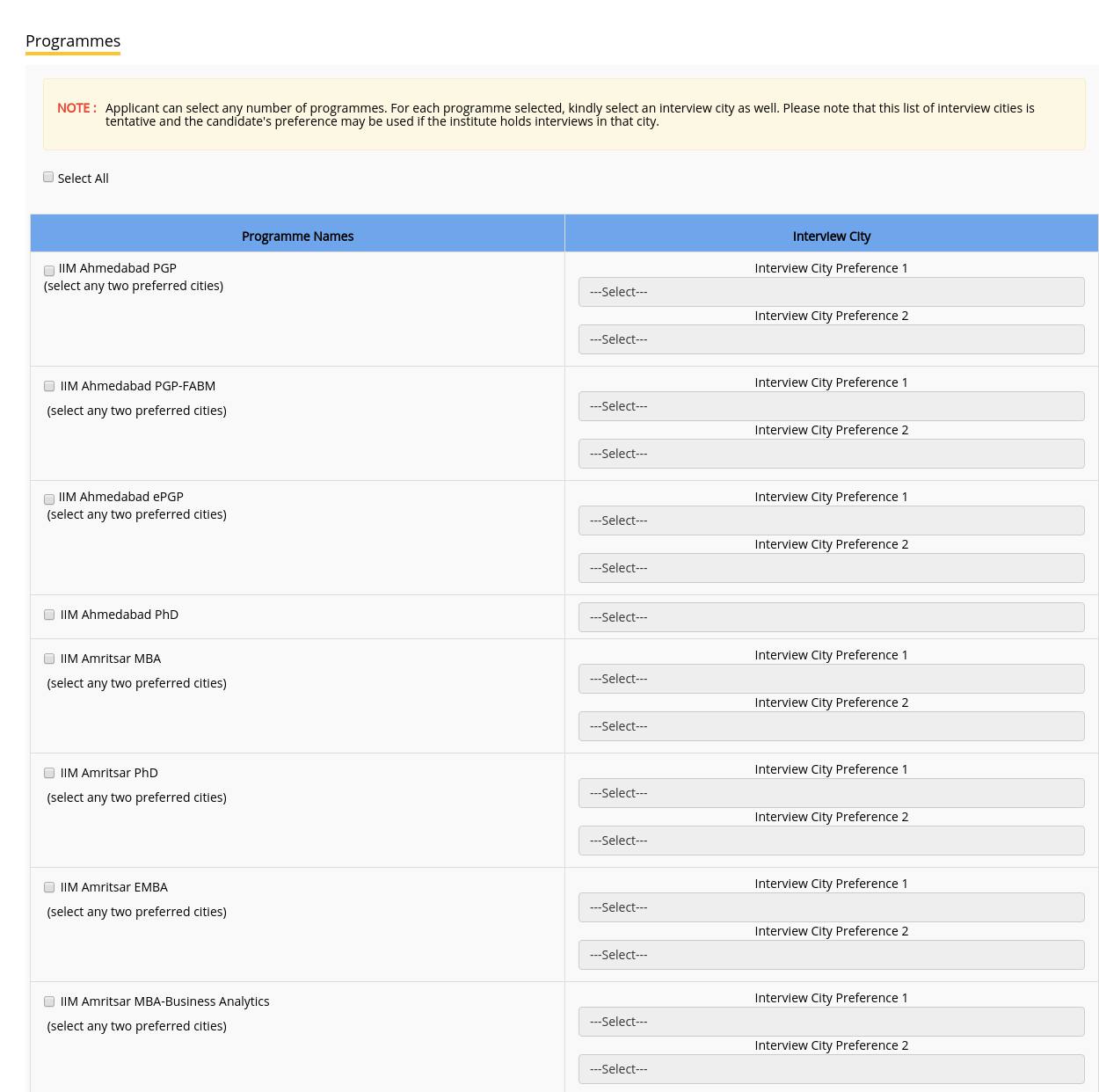 Posted : 07/08/2020 4:46 pm